Graham Reid | | <1 min read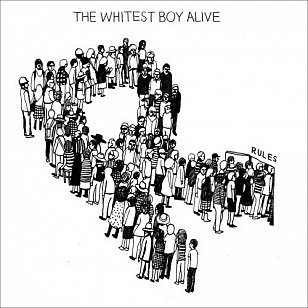 This former-electronica outfit made an appearance at Elsewhere about three years ago with their impressive debut album Dreams which found them putting aside the bleep-machines and picking up real instruments.
This time out -- belying their name -- they shift towards to some cruisy Seventies soul-funk with Rhodes keyboard from new member Daniel Nentwig and that, along with tickling guitars and a kind of Boz Scaggs' cool, make the first half of this as hip as that debut. Although in a very different way.
There's a bit of fall-off in places but at its best -- which is about two thirds of these 11 tracks - this is real chill out music for when you just want to dance in your head.