Graham Reid | | <1 min read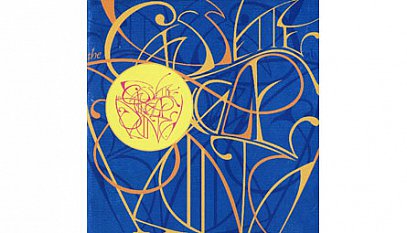 Alt.rockers Cassette from Wellington have pinned with tag "country loving" or "country rock" in some quarters and while that is fair, the definitions need some clarification: Cassette are from the downbeat Neil Young end of country as the Young/Crazy Horse-styled opener Three Four and the melancholy closer Slow Down here suggest. Or nod more towards Gram Parsons and those Laurel Canyon singer-songwriter "cowboys" of the early Seventies than say Buck Owens.
Singer Tom Watson (formerly of Head Like A Hole) also has a Lennonesque quality in his delivery at times (Come True) and many of the wonderful songs here are based on familiar power-pop/pop-rock chord changes which create some soaring and memorable melodies (Our Dream, the Big Star-gone-finger-pickin' I'd Follow You). There is a gentleness at the heart of this album, but they don't shy from some guitar noise when necessary, much like David Kilgour of the Clean manages on his solo albums.
The country weeper with slide, Say Goodbye, is the standout -- but the lyrical minimalism scattered about means that emotions are poured into a few key phrases and the repetition takes on added weight and urgency.
A real multiple-play keeper.