Graham Reid | | <1 min read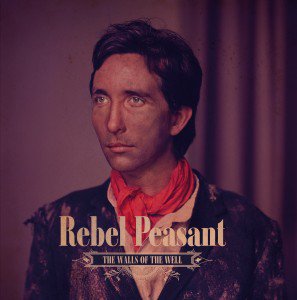 These mostly gentle instrumentals by a founder member of the Phoenix Foundation (a drummer, but here steering various bandmates and others through his own self-produced material in his home studio) confirms what a rich source of talent that band contains . . . and what Rebel Peasant (aka Richie Singleton) is.
Like a moody, layered, slightly dubby soundtrack to movies where the tension is just beyond the frame, these 11 pieces move through pastoral moods, slo-mo tracking in deserted urban landscapes at night, across vast landscapes as seen from above, a journey through some hills outside Kingston . . .
Their understatement and cinematic quality must commend them to any film director, yet the consistency of their mood means they work equally well as an album which invites contemplative listening as much as careful attention.
One that whispers rather than shouts, and the better for it.
Recommended.