Graham Reid | | <1 min read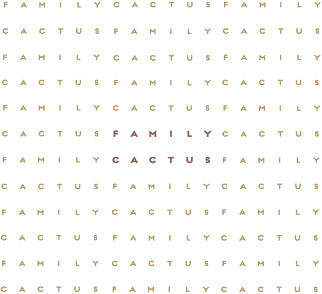 Given that members of this seven piece have connections with excellent New Zealand bands such as the Brunettes, the Nudie Suits, Grand Prix, Good Laika and others, you'd think this album would have made quite a splash.
You'd also think that some competing egos would have been apparent, but this coherent and quietly compelling album works through understatement as much the dramatic (where they recall a more self-effacing Arcade Fire).
Nowhere is that understatment more apparent and effective than on the eerie and languid In Transit where the lyrics towards the end don't say much more than "lost in transit" over and over in a world weary way. It is entrancing, and you feel quite limp and lost yourself afterwards.
In other places the energy levels are kicked up (the thunderous Barbed Tongue where the guitars are unleashed and the vocals distorted, the sky-scaling No Magic), but mostly this is driven by rapid and dense acoustic guitars on songs which sometimes have a trancelike quality. Mainman songwriter Adam Ladley keeps a tight grip on the reins.
Dramatic, crafted, seductive or simply lapel-grabbing . . .
Make the effort for this one, you won't be disappointed.