Graham Reid | | <1 min read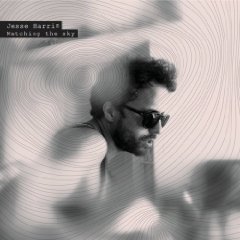 The news that Norah Jones has co-written a song with with Ryan Adams for her forthcoming album The Fall (due in November) is interesting: will he move in her direction or she to him? And which her, or which him?
Many of the other tracks are Jones' own work (no bad thing) or with longtime partner Jesse Harris who here delivers up a polished, almost easy listening line of melancholy melodies which locates itself somewhere between alt.country-lite, post-folk and sensitive singer-songwriter.
Lighly propelled by vibes, banjo, acoustic guitar, horns and organ, this is undeniably polite and has hints of solo Paul Simon at his most deft (around the Still Crazy period) but in a world full of writer/singers who strive for attention this one seems to have been Teflon-coated.
I'm filing this alongside that other nice Harris album I never listen to.