Graham Reid | | <1 min read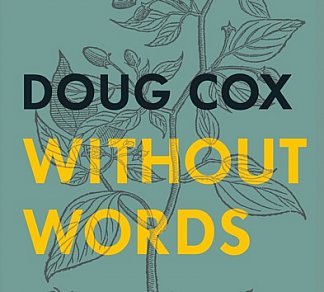 Dobro player Doug Cox from Canada appeared here previously with his lovely album Slide to Freedom where he worked with Indian slide guitarist Salil Bhatt.
That album alone would recommend this compilation of instrumentals from his obviously extensive back-catalogue.
Cox has a light touch, plays without unnecessary embellishment and brings a beautifully warm tone out of his instruments (here he also plays bottleneck and veena).
Whether it be folk-framed bluegrass tunes (with mandolin and banjo etc on Rain On), standards (Ellington's Caravan, Harrison's While My Guitar Gently Weeps) or Indian-influenced material (Red Haired Raga), there is a depth and sensitivity here which is almost measurable.
Much recommended -- and Doug's website is www.dougcox.org/ This album is available through Black Hen Music.