Graham Reid | | <1 min read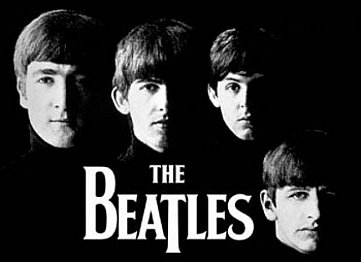 Much as it is possible to love every crackle and piece of surface noise on the original vinyl albums which some still have or have inherited, the remastering brought out an energy and vitality in the Beatles catalogue which was undeniable.
The music (and the Beatles Rock Band game) was much essayed at Elsewhere on release (I heard the recordings in Abbey Road back in June) but the truth is you don't need to read about this extraordinary music but simply play it.
Ah, but which? Mono or stereo?
Mono actually, especially for the albums up to and including the White Album: after that stereo takes over (the post-White Albums discs aren't in the mono set anyway) and the stereo surroundsound enhances Abbey Road especially. The White Album sounds pretty cool in both versions.
Still a template for so many musicians of all persuasions, this exceptional music just sprang to life all over again this year. And With the Beatles and Rubber Soul sound absolutely thrilling.
Again. It's yesterday once more . . .