Graham Reid | | <1 min read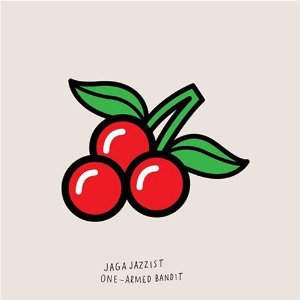 In which our Norwegian big band of jazz-and-elsewhere players borrow heftily from all comers (epic soundtracks and European art films, minimalists, Afrobeat, jazz-rock) and deliver something of a quilt of jazzy colours.
They say it is "Zappa-esque, more humorous prog-rock" but in its scale and changing moods, much of it sounds written with an eye on getting soundtrack work. An epic would be good.
You can clearly hear specific references (Steve Reich's Different Trains for example, a little bit of Philip Glass) -- but helmets off to them, they make a powerfully engrossing sound and the sheer forward momentum here will carry you along on great swells of electronic keyboards, stuttering electric guitars and horn sections.
When it thunders you can hear Thor's hammer in fjords, when they pull back (and they do) there are moments of glacial delicacy. But it's when they jazz-rock out they are at their most gripping.
Impressive.