Graham Reid | | <1 min read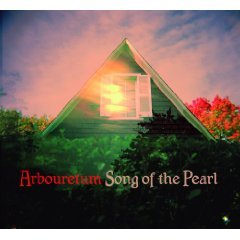 Although this album was released almost a year ago Stateside it has only just appeared here -- but its collision of electric Neil Young, heavy strum Anglofolk and indie.rock should see it find a ready audience in the post-grunge era.

No unique ground is staked out by this four-piece and so the appeal is in the extension of the familiar rather than the shock of the new, but when the guitars start to kick in hard it does lift off.

Perhaps not enough to make it command your stereo, but Elsewhere brings them to attention because there is enough here to make you want to remember their name and check them out, if not now then at some point in the future.
This has been a consumer service posting.