Graham Reid | | <1 min read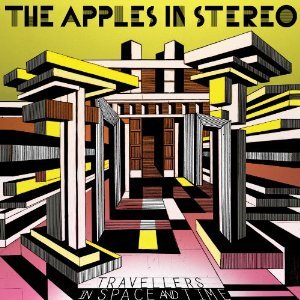 This will be brief: I never much cared for ELO back in the day and I still don't like them in this guise of Apples in Stereo on this over-long (16 tracks), Vocoder-splattered, ironically Seventies referencing, vaguely conceptual album about human and robots and space travel.
Seventies pop for those who either haven't heard it before, or who think this is kitsch-cool.
I have and I don't.
Still, I'd never heard "actuary" in a song before.