Graham Reid | | <1 min read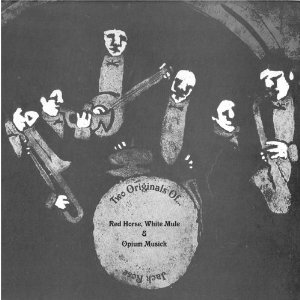 Quite why this 2004 instrumental album -- actually guitarist Rose's two even earlier albums on a single disc, appparently -- has turned up now is a bit of a mystery, but those with a taste for Anglo-folk blues, Davey Graham, John Fahey, Leo Kottke, Bert Jansch, Doug Cox and others will find a lot to enjoy in this six and 12-string finger-picking.
As with Graham and then Jimmy Page, Rose -- who has a heavy rock background -- looks beyond western traditions and on the 10 minute Yaman Blues (with tamboura drone) he goes to the East and Indian music.
So from log cabin in the mountains to plantation shack, English countryside to an ashram, this is quite a journey around the global village.