Graham Reid | | <1 min read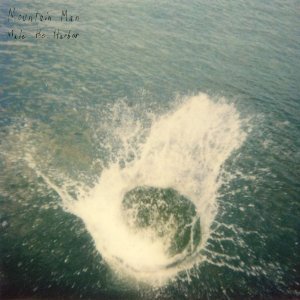 Here's an unusual and interesting one: Mountain Man are actually three young women Molly Erin Sarle, Alexandra Sauser-Monnig and Amelia Randall Meath from various parts of the great USA who met at Bennington College in Vermont.
Inspired by a mutual love of a kind of alt.folk and old time country -- and a cappella singing -- they formed this trio and, accompanied only by gentle acoustic guitar, began writing and singing their own material which is clearly of those long traditions.
Recorded in an abandoned factory (some years ago I believe), this music has elements in common with Bon Iver, Fleet Foxes and other folksy types in that it works the lineage but its lyrics it can sound as contemporary as much as ancient.
And by virtue of where the sessions took place they also sound as if they are right here and right now.
You know for sure if they came and sang in your living room to a few friends there would be barely a breath taken. That's rare.