Graham Reid | | <1 min read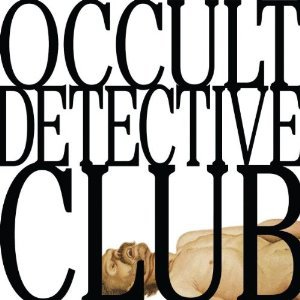 This can perhaps be very brief.
If you haven't heard a decent punky rock album since the Jam's In the City and All Mod Cons then this Dallas four-piece has an album for you.
In fact you might say they pretty much have In the City and All Mod Cons rejigged and redelivered for you. (Up from the Underground, the sample track posted, is a Jam join-the-dots, right?)
Good band, just born into the wrong city and the wrong decade.
Like this kind of sound? Then you need this, and it's cheap!