Graham Reid | | <1 min read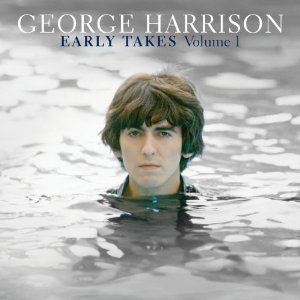 George Harrison was perfectionist in the studio – 99 takes of Not Guilty and it still didn't make the Beatles' "White Album" – so there's something endearing, sincere and un-sculpted about these 10 demos, mostly of some of his early solo material (which was a disc included in the expanded Living in the Material World DVD/CD box set of last year).
Folky, thoughtful, intimate and a revelation on songs like Dylan's Mama You've Been on My Mind and especially his own Light That Has Lighted the World.
Lifted from that expensive collection and available as a stand-alone collection, this set stands as perhaps the best and most consistent Harrison solo album in 40 years.
Lovely.
There is much more about George Harrison's career starting here.