Graham Reid | | <1 min read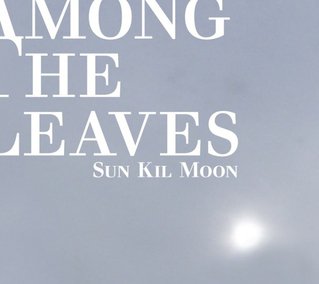 With only a few exceptions – John Lennon's emotionally excoriating Plastic Ono Band springs to mind – the album-as-catharsis is more interesting for the artist than the audience.
As are songs about touring.
Here Sun Kil Moon – aka Mark Kozelek formerly of Red House Painters – bridges both with 17 wordy, acoustic songs drawn from his diary of incidents, snapshots of touring encounters or reflections on relationships.
Delivered as relentlessly downbeat neo-folk, the songs tend to blur together and often this becomes a reading assignment as you follow the lengthy, unpunctuated, lower case lyric sheet.
The pity about this unleavened approach is some fine material (the almost cheery Sunshine in Chicago, the lovely mini-suite ballad of a lost soul in Elaine) require some chivvying out and songs like the The Winery (weary over a break-up) get lost.
Lyrically this can be poetic and astute (the droll Anglofolk of Track Number 8), but overall these 70 minutes are musically monochromatic and unmediated. A pity because given time -- lots of it, more than I have – individually some of these songs can be engaging.
Much acclaimed by some, but not in my attention-deficit house.
Like the idea of this? Then check out this.