Graham Reid | | <1 min read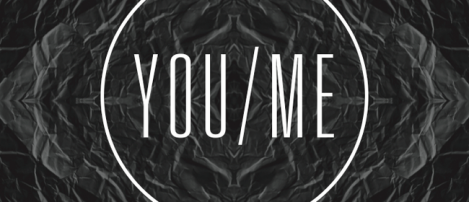 New Zealand singer-songwriter Tim Walker has already done the business before this, his debut album: the opener here Lullabies and Maybe Baby right at the end won him the Musicoz International Artist of the Year award earlier this year and more recently he has supported Greg Johnson on his Small Towns and Ball Gowns tour.
That latter connection makes sense because i imagine if Johnson and other earnest singer-songwriters (with a decent hook) are on your radar then Walker would have considerable appeal.
For me though, too much here broadcasts on the same narrow frequency of acoustic folk-rock (without big hooks sometimes, eg Heartbeat) and Walker rarely stretches either himself or his audience.
These are well crafted and crisply produced songs (Taking It Back has a tricky and appealing undercurrent) but other than a few of these songs I find it hard to be attached to the relentless mid-tempo balladry. When he sings "I'll burn for you" over a plodding acoustic strum it hardly sounds convincing.
Even Now I Know which opens with a promisingly strident drumbeat reverts to type.
The piano ballad It Hurts the Heart right at the end is the exception and quite a standout in its elegance and understated nature.
More and more I wonder whatever happens to many of these singer-singwriters like Donald Reid, Edwin Derricut and Luke Thompson who have appeared at Elsewhere and then . . .
Do they just go on and get other jobs because they have kids and bills to pay, carry on below the radar . . . or what?