Graham Reid | | <1 min read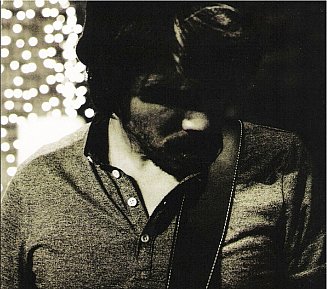 Elsewhere rarely bothers with EPs: too many of them; too few songs to glean a picture; too often juvenilia which the artists come to regret . . .
But we make an exception for Auckland singer-songwriter Jesse Will who learned some of his craft at MAINZ and late last year won a Songwriter of the Year award which alowed him to record two of these three songs at Roundhead Studio.
He has also been quick out of the gate with a video for the lead-off track Mama Say (see below) and another for Indigo (see here). What this tells you is that he is serious and professional.
He also has, as you may hear, an expressive voice and is a guy of some musical ambition, and I believe his now looking for opportunities in London or Dublin (my money's on him being well received in Ireland) and is already talking to UK indie labels.
There's a good interview/profile in New Zealand Musician (here).
So this is just a heads-up on someone whose name you might be hearing more of in years to come.
Hope so.
(This EP is available through www.amplifier.co.nz and as a download from iTunes, amazon etc etc)