Graham Reid | | <1 min read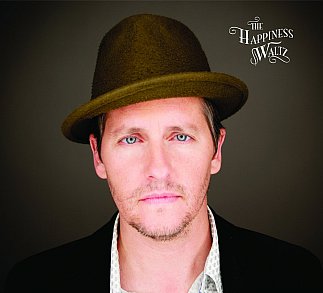 I imagine Josh Rouse has long ago accepted that -- despite some fine early albums like Under Cold Blue Stars -- he will perhaps, after almost 20 years in the game, be one of those respected writers whose albums fall into the laps of fans but travel little further.
Elsewhere has always followed his career with interest (and occasional disappointment) so this pleasant collection which contains many songs of domesticity and happiness - largely unpopular themes -- can boast some lovely, gentle arrangements and might put you in mind of Paul Simon's albums like There Goes Rhymin' Simon (without any really upbeat songs).
But there's not a lot you can say about it other than that.
Rouse reflects back on time in the States (he spends most of his time in Spain these days with his wife and kids) but mostly you can imagine these songs might hav been written on the patio with a sangria close at hand.
Probably the best way to listen to this too.
There is more about Josh Rouse at Elsewhere here.