Graham Reid | | <1 min read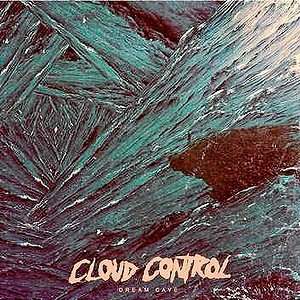 This self-styled indie-rock outfit from Sydney's Blue Mountains have won two Arias and, in 2011, the Australian Music Prize which netted them a cool A$30,000.
And on this, their second album, you can hear what the fuss is about when they open with a strangely compelling non-song Scream Rave then wind down in a slo-mo power-pop ballad Dojo Rising.
Later they surprise with the bouncy summerdelic Moonrabbit which places them closer to the Beach Boys/Mamas and Papas and has keyboard player Heidi Lenffer to the fore, and moody material like the world-weary Island Living coming at you from the mid 80s synth-world.
They also do a nice line in widescreen atmospheric pop on the beat-driven dreamscape of The Smoke The Feeling, and in places you hear welcome echoes of the Church's melodic approach.
Not everything's a winner (the strained Promises doesn't measure up here), otherwise – courtesy of their sharp vocal harmonies and willingness to experiment with form and arrangements -- this is a series of subtle revelations.
More refined indie-pop than edgy rock, but with just enough fizzy guitars to nudge them into the latter.
Their reputation could be assured if they play Laneway. You'd hope they will on this evidence.