Graham Reid | | <1 min read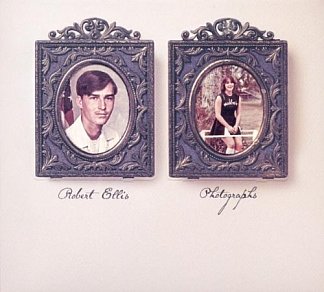 Although this album was released two years ago, we bring it to attention now because Ellis from Texas is appearing in Auckland this coming week (details below) and it's never too late to discover a country singer who frequently comes off like a softer version of George Jones.
In many ways he is very traditional and also in the lineage of Randy Travis, although there's as much of the LA sensitive singer-songwriters of the Seventies at times (I'll Never Give Up On You is a country-flavoured James Taylor).
He's opened for Old 97s and Drive By Truckers, although on the evidence of the understated and quiet songs here it would be hard to imagine him holding the attention of rowdy theatres or arenas.
But in a small venue -- which he's playing in Auckland -- he should be quite the man.
When he kicks in some swinging country honky-tonk you also can see how he could command a bar.
An impressive collection and a fine recommendation for his concert.
Robert Ellis, with Cory Chisel: The Tuning Fork, Vector Arena, Auckland, Thursday November 14