Graham Reid | | <1 min read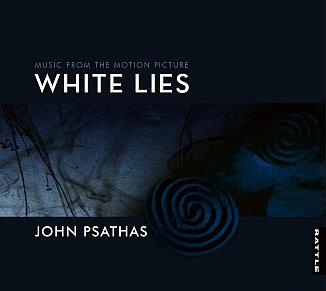 Not having seen the film for which this is the music -- a single, 28 minute piece for piano, strings, taonga puoro and the composer on synth -- is no disadvantage at all.
This beautifully understated, modulating and elegantly slow piece can at time sound less like a soundtrack (in that it doesn't parallel or evoke any kind of physical action) and more in the manner of a long suite of interrelated and gently realised ideas.
The piano of Emily Sayers plays slowly evolving lines with notes placed spaciously, and the backdrop of synths and especially Richard Nunns on taonga puoro have an almost meditative effect, except when the Maori instruments bring an unearthly quality.
This is a lovely piece of music that exists independent of visual images, other than those which you might bring when you let this wash around you.
Very special.
.