Graham Reid | | <1 min read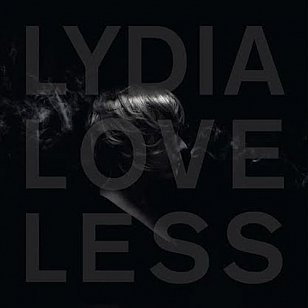 Reviewers overseas have ticked off flattering references about this gutsy singer from Ohio. Names dropped include Chrissie Hynde, The Replacements, Liz Phair and Stevie Nicks. Let's add early Lucinda Williams and Lone Justice, angry Bonnie Raitt and the pop-rock smarts of Genya (Ten Wheel Drive) Ravan.
Loveless has plenty of rock'n'roll in her system with a smidgen of tough country to make her interesting.
And while she might look like Tinkerbell-as-schoolgirl she can sing up a hurricane on songs like Really Wanna See You and the improbably named Chris Issak [sic] over the top of her tight five-piece which includes steel guitar and organ.
There's emotional and sonic density here which gets her past being the sum of influences and into a raw territory of her own.
Imagine some wild Southern gal with a Tom Petty/Heartbreakers collection (Head here) who grew up in CBGB's just after the main players moved on and desperate to prove her place.
She sounds hungry, anxiously needing affection but also wounded (the Nicks-like soulful Hurt So Bad) And leaves enough space for the tart desperation and threat-cum-promise of Verlaine Shot Rimbaud.
Impressive.
.