Graham Reid | | <1 min read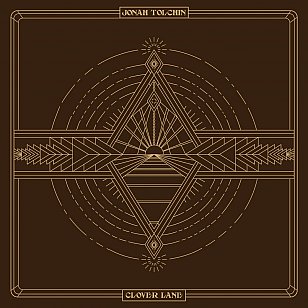 As enjoyably familiar as this rough-edged country-folk-blues album is, you can't help feel that you have traveled these paths many times from Bob Dylan through the Band and Tom Waits to Steve Earle in bluegrass mode and beyond.
With some stellar assistance from the likes of harmonica player Mickey Raphael, Los Lobos saxophonist Steve Berlin and others, Tolchin and his band shift from barn dance (Midnight Rain) to country ballads and low-road Waitsean/Morphine tropes (Hey Baby Blues) which certainly don't reinvent the wagon wheel . . . although the songwriting is assured.
Better is the brooding Mansion in Hollywood with melancholy strings or, at the other end of the spectrum, the more easy country-pop sound of 21st Century Girl.
This is New Jersey-raised Tolchin's Nashville debut but, given the strength of some songs, you might guess this won't be his best album.