Graham Reid | | <1 min read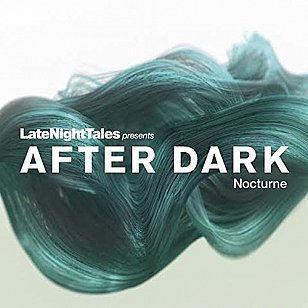 This remix compilation selection by DJ Bill Brewster follows broadly in the path of other such Late Night Tales collections but Brewster brings a bit of low end funk and humour into proceedings, notably with the early-up inclusion of Plastic Bertrand's clumsy proto-rap Stop Ou Encore which somehow morphs into the Afro-percussion track Third World by Paladin.
Brewster pulls together remixes of material by Charli XCX and Spaghetti Head into an enjoyable swirl alongside other exclusive tracks from Hotel Motel and Hugh Mane plus a whole bunch of others you are unlikely to have heard of previously.
The After Dark/Nocturne title is a little misleading -- this isn't chill out and cool down music, rather more upbeat than that.
But put that aside and just enjoy where these many moods take you, be it evocations of Francophone Africa, disco-era NYC, Euro-trash pop or a nod to prog.