Graham Reid | | <1 min read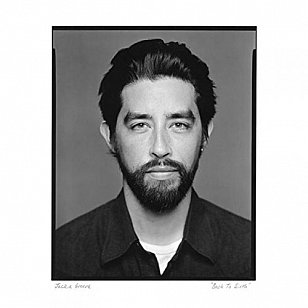 Here produced by longtime friend Steve Berlin of Los Lobos, this former frontman/guitarist for Phil (Grateful Dead) Lesh's touring band, member of the Black Crowes (for two years before their disillusion a few months ago) and credible country-rock/roots player here delivers his seventh album which has some comfortably familiar reference points (the Band, Tom Petty, Allmans, Crowes of course).
Greene carves out immediately accessible road-song stories, be they reflective, string-enhanced acoustic ballads (A Face Among the Crowd), downhome stoner country (the harmonica-coloured Motorhome), Southern soul-blues (Where the Downhearted Go) and more.
Solid Middle American rock with deep roots . . . but hardly ground-shaking.
As is often the case with artists like Greene, they doubtless come up better live.