Graham Reid | | <1 min read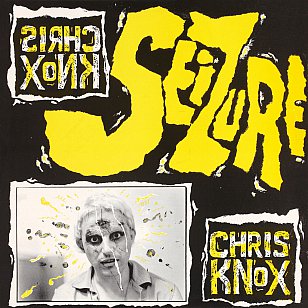 For quite some time now Flying Nun has ben working on a reissue campaign of all Chris Knox's solo albums, and the Tall Dwarfs catalogue (the duo of Knox and former Toy Love pal Alex Bathgate).
Seizure is the sensible first blast in the lovingly restored vinyl/CD reissue of Knox's vast catalogue because it contains The Big Hit (Not Given Lightly) as well as important Knox statements (The Face of Fashion, The Woman Inside of Me, Wanna!!, the lovely and bitter-sweet And I Will Cry, Grand Mal etc).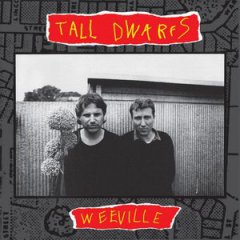 Remastered from the original tapes and re-presented in the original cover from its first pressing, this contains pop-length hints of Knox's musical breadth from Sixties-influenced pop and ballads to lo-tech indie.rock and serious thrash . . . with loops.
Fifteen slices of fractured, idiosyncratic genius from '89.
And it is re-presented alongside the excellent '90 Tall Dwarf's Weeville, also on vinyl, CD and download.