Graham Reid | | <1 min read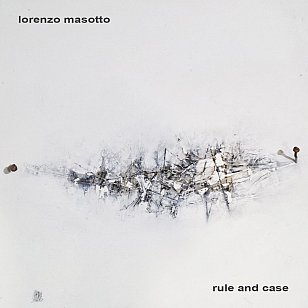 Late last year this Italian composer wrote on his bandcamp page that he composed "music for the lonely souls, travelers and dreamers".
If the last three of those categories sounds a bit wishy-washy keep the first two in focus: the titles of two previous albums have been Traveling to Alaska and Desert, both released late last year.
This gentle outing full of melancholy strings from the quartet (as well an understated drummer, a saxophonist and trombonist on one piece, plus the composer himself on piano and some electronica, the latter suitably unsettling) is rather lovely in a modern classical-cum-soundtrack way.
With elements of minimalism, the Penguin Cafe Orchestra at their more brooding, Jon Hopkins' electro-acoustic ambient albums, elegantly refined piano, those descending violin lines, the mournful cello and the deft sprinkling of synth precussion and washes, this is quietly mesmerising and of considerable appeal.
Especially when you are feeling like a lonely soul.
Recommended.
This album is available as a download or CD from Preserved Sound here.