Graham Reid | | 1 min read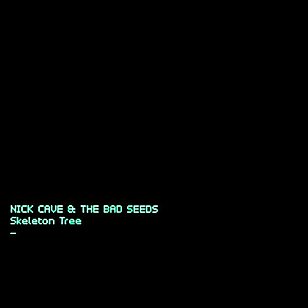 Although Nick Cave has often sung about death from various perspectives – Biblical, murder ballads, the Devil and so on – this sombre, slow and sometimes uncomfortable collection has greater and more personal resonance.
His 15-year old son Arthur died in a tragic accident during the period when he was just starting on songs for a new album, and we might guess from the tone and content here that many of these were/ written after that event.
In the doco film One More Time With Feeling shot during this writing and recording process, he addresses his trauma, but it is evident in each of the eight songs here.
While it usually wrong to presume a songwriter is being autobiographical, and that Cave here adopts various personae using the first person, these songs are soaked in personal pain and grief which sounds so much more intimate and nakedly revealing than anything in his previous work.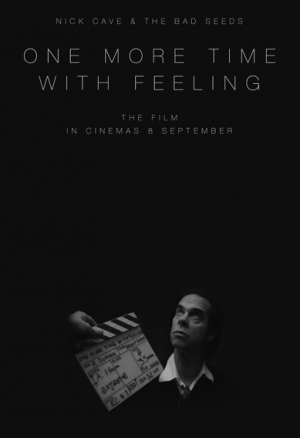 Much of that is down to the eerie sonic beds created by the Bad Seeds (no searing fiddle or guitar here, just uneasy atmospherics wrapping around Cave's voice) . . . but the words sting.
"I used to think that when you died you kind of wandered the world in a slumber 'til you crumbled. Well, I don't think that anymore," he sings on Girl in Amber.
Whatever faith Cave leaned on previously has been shaken and he confesses his weakness in the face of tragedy on the eloquently simple I Need You: "Nothing really matters when the one you love is gone . . ."
In another context and with a different delivery that could apply to a lover, but here the shake in his fragile voice pushes it towards another meaning entirely.
This can be a difficult journey through the heart and soul of man who uses songs to address his grief . . . but the title track which closes the collection is buoyed up by warm synths and an almost uplifting melodic line as Cave suggests a glimmer of hope with acceptance as it evaporates at the end.
This won't be Nick Cave's most popular -- or most played -- album, but it may well be among his most important.
It certainly feels like his most personal.
There is much more on Nick Cave at Elsewhere starting here.