Graham Reid | | <1 min read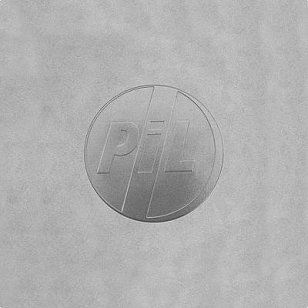 When the Sex Pistols imploded, John Lydon with bassist Jah Wobble and guitarist Keith Levine emerged as Public Image Ltd (PiL).
Their '78 debut First Edition announced a new direction but the following year they delivered Metal Box (three records tightly packed into a film canister).
Once you finally prised them out you were treated to – challenged by – sprawling, tightly-wound music (the opener Albatross is 10 minutes long) on which Lydon indulged his love of Can but coupled their improvised, rolling sound with Wobble's inventive bass and Levine's naggingly abrasive guitar.
A great post-punk album, Metal Box -- thrillingly difficult but rewarding – now gets the expanded treatment adding B-sides, radio sessions, live version and different mixes (the four-record version comes with a rarities LP and a download card for everything in the four CD version).
Edgy and exceptional. You have been warned.