Graham Reid | | <1 min read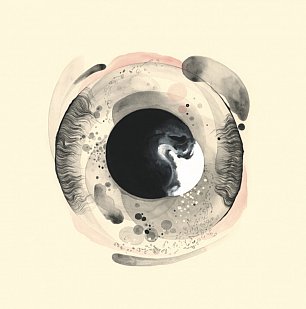 Although there never was anything such as generic "Flying Nun", Grayson Gilmore has always seemed quite far from the centre of the label's usual releases. At times – and especially here – you feel he is more akin to an art music composer who is bringing electronica into his orbit.
This appropriately entitled 10-song collection rides on washes of synths, cleverly disjointed pop, a string quartet and elevating vocals which breathe an airy romanticism .
There is a graceful sense of space and warmth here (Twenty One Tattoo) and a kind of astral reach which is also intimate and personal (Better Life).
It came out a month or so ago but it hardly matters when you discover it because Otherness is a real keeper which works its magic slowly.