Graham Reid | | <1 min read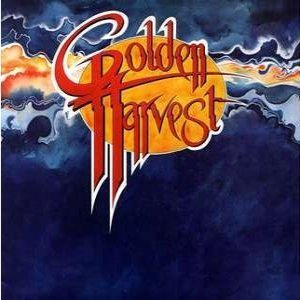 With their glistening pop-rock sound deftly touched by disco and funk, the four Kaukau brothers and singer Karl Gordon delivered some of the most enjoyable music of their time . . . which was unfortunately far too short.
They left behind just this excellent '78 album with the memorable songs I Need Your Love, Love is Everything and Mrs G plus a couple of singles -- and they are all on this expanded reissue with a 12 page booklet of photos and an essay.
But with lead guitarist Kevin pulling out his inner Hendrix (they also do a Jimi-styled All Along the Watchtower on the album) they were also a terrific live act who opened for Osibisa, ELO and Bob Marley and the Wailers.
They toured frequently and played many of the smaller centres too so there must still be a great well of affection for them out there. You would hope radio might find it in its heart to give some of these songs an airing again because they were designed by producer Rob Aickin and engineer Ian Morris to sound so good on the airwaves.
Golden Harvest were a band which drew the admiration of many because their recordings were so professional and polished, and live they pumped the energy up to rock proportions.
Excellent and long overdue reissue.
Elsewhere picked this as a Recommended Reissue four years ago when it first apeared on iTunes. See here.