Graham Reid | | <1 min read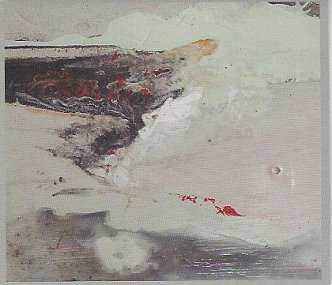 When Elsewhere reviewed the debut album Metalmania by this Christchurch band helmed by Joe Sampson we felt obliged to reference early Flying Nun bands like the Clean, because they certainly did.
This time out however things turn blacker and harder in places, and they get away a terrific power pop-cum-hard rock droning opener Blown Up which immediately hooks you in.
Later Psyche Slasher delivers to a not dissimilar effect but pushes them closer to the J Mascis end of the spectrum, but again this is just a platform they jump off and land in their own territory.
There's widescreen psychedelic drone-pop on In Heaven, power pop goes gristle and minimalist on the urgently stomping, almost spoken word Scenic Route to Nowhere (which will doubtless be a live favourite) and both Under the Bed and the dreamy but lyrically bleak Right Time again bring widescreen pop-rock to the fore.
Yes, there are some residual Clean/solo David Kilgour touchstones here (the jangle and chime of the gently melodic Hatred) but this feels and sounds like a much more fully realised album where Sampson/Salad Boys have more clearly defined themselves.
SALAD BOYS TOUR DATES
January 27. Barrytown Hall, Barrytown
Feb 2. Auckland, Thirsty Dog
Feb 3. Auckland, Southbound Records
Feb 9. Dunedin, The Crown