Graham Reid | | <1 min read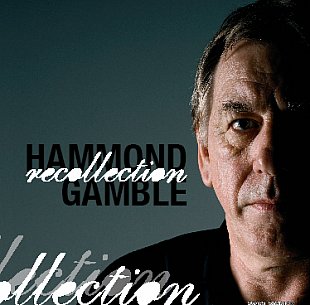 Gamble is one of this country's most distinctive voices, but too often in the past decade it has mostly only been heard on ads.
A couple of decades back, however, when he fronted Street Talk, Gamble was a household name and his songs rocked pubs and even radios across the nation. The band flirted with greater fame - most notably when notorious LA producer Kim Fowley improbably tried to make them into an exportable version of Springsteen and the E Street Band - but it never came, despite Joe Cocker covering Gamble's wonderful If You've Got Love.
On this stripped down acoustic collection of 12 songs from Street Talk and Gamble's subsequent career - with various members of the band including guitarist Mike Caen - it is the power of those blues-tinged songs and intelligence of Gamble's lyrics which shine: the brooding Pretty As a Picture; the shoulda-been hit I Wish I'd Never Asked Her; the terrific Should I Be Good given an outstanding, emotional piano-ballad treatment; the exceptional Midnight for which he won the Apra Silver Scroll in '84; Leaving the Countryhere as a backdoor blues; the gritty Poison ...
Gamble has long been acknowledged by fellow musicians as one our best singer-songwriters (and guitarists), here's the evidence laid bare.
Long overdue opportunity to celebrate one of our finest, in acoustic mode.