Graham Reid | | <1 min read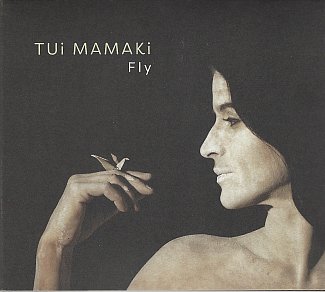 Singer-songwriter Tui Mamaki was central to the slightly confusingly named Mamaku Project (subsequently just Mamaku) but with their two albums seven years apart and this solo project under her own name four years on from the last – and her having lived in Bulgaria for the past three years – most would be forgiven for not knowing her.
Pity because this quietly poetic, deftly realised collection of six pieces skirting folk with slightly jazzy inflections is rather delightful.
She stretches notes over the supple acoustic guitar and subtle percussion, and some of the melodies refer to traditional Bulgarian folk . . . . and the seven minute closer Gyuro is an old Bulgarian tune.
Mamaki is touring (dates here) and this is persuasive evidence that she would be worth making the effort to see.