Graham Reid | | <1 min read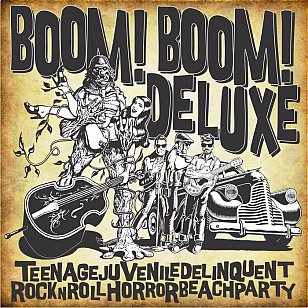 Well, it's much as it says on the box in that this is a shamelessly retro collection of (mostly) originals which spin off from rockabilly, rock'n'roll, doo-wop, Fifties ballads (the natty V8 Lullaby), harmonica-honkin' rhythm'n'blues and so on.
It doesn't aim towards the sleazy and outrageous Cramps end of the spectrum (so no delinquency and horror really) but rather the more tame soundtrack for a works function, rockabilly-themed party and a dance where people don't mind dressing up in faux leopard-skin waistcoats and tight dresses.
Against the Law features former Sex Pistol bassist Glen Matlock on vocals.
Best enjoyed live in other words, and their tour (dates below) is sponsored by the music/talk radio station Magic.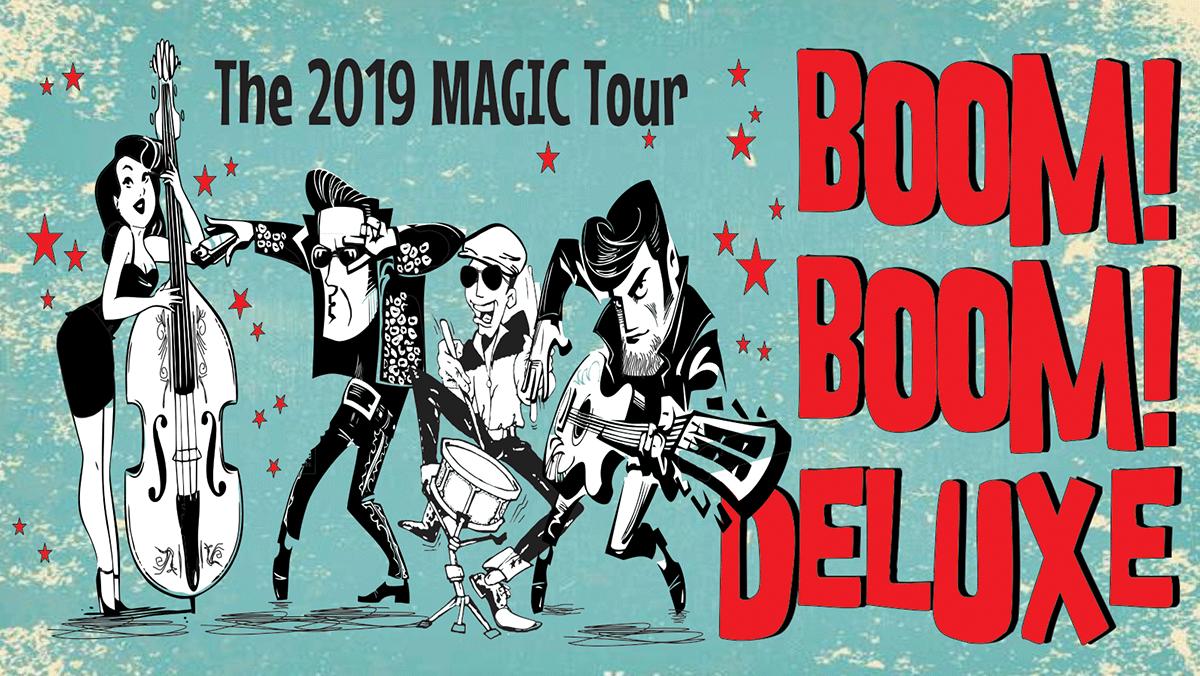 April 13 - Tauranga Tattoo & Art Extravaganza, Trustpower Baypark, Tauranga
April 27 - The Repco Rev Up, The Butter Factory, Whangarei
April 28 - The Jukebox Diner, Hamilton
May 3 - Dairy Flat Community Hall, Dairy Flat, Auckland
July 26 - Howick Club Rock n Roll Night, Howick, Auckland
October 26 - Takapuna Rocks Festival, Takapuna, Auckland