Graham Reid | | <1 min read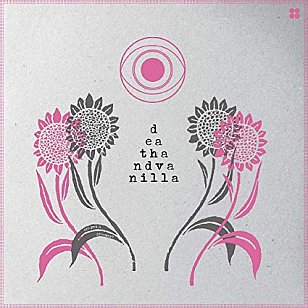 This Swedish trio out of Malmo – Marleen Nilsson, Anders Hansson and Magners Bodin – create some deliciously dreamy, quasi-ambient and gentle psychedelia which exists somewhere between delicate drone-pop, the woozy end of the Cocteau Twins, celestial ambience and a nudge of assertive electronica.
Vocalist Nilsson occupies the middle-distance in most of these pieces, her voice delayed and echoed so it holds the melody but becomes part of the instrumental palette.
Lush, pastel, weightless and orchestral seem to be the words easily applied to this album which is very much all of a piece and invites you on a trip which comes with spacey, mellotron effects and allusions to Eighties electro-pop, but with a warmer heart and slower pulse.
This is the kind of music which appears woven into a classy Late Night Tales collection and makes you want to hear much more.
You can hear it on Spotify here but Fire Records in Britain have it on tasty-looking vinyl. Southbound Records in New Zealand distribute Fire so that should be your first-stop enquiry.