Graham Reid | | <1 min read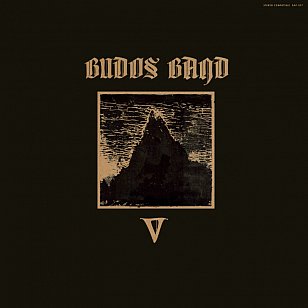 Combining the horn fire-power of the Daptone label with hefty rock guitar, a soul thump and Ethiopian jazz, this nine-piece American band deliver an instrumental album which fairly races out the gate and straight to the dancefloor.
However, there's a psychedelic quality at work too (The Enchanter with its dirty guitar part and strange organ) alongside what could be blaxploitation theme music (Spider Web Part 1, Peak of Eternal Night), rock-noir (the stentorian Valley of the Damned) and cinematic funk-rock (Ghost Talk).
This probably won't appeal to those who prefer the more straight-ahead soul and funk on the Daptone label (Sharon Jones, Charles Bradley etc) but – although, despite the energy, it sags a bit with Maelstrom and Veil of Shadows in the final third – it packs such powerful punches to the breadbasket and head you can't help but be impressed and take it as a serious contender.
You can hear it on Spotify or get it on vinyl and CD through Southbound Records.