Graham Reid | | <1 min read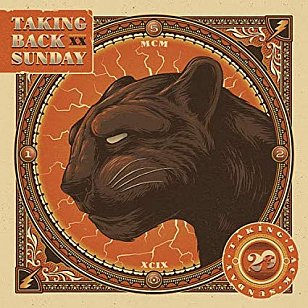 To be honest, Elsewhere has never previously encountered this New York band . . . which is a considerable oversight given this is their 20thanniversary retrospective.
But unless you have a thing for yelping emo-angst and that peculiarly Eighties/Nineties American take on what they called punk rock (No Doubt, Blink 182, Green Day before American Idiot and so on) then you haven't missed much.
If you also missed them then here's your primer.
If you are a longtime fan the enticement/sales hook is two new tracks -- Al Ready to Go and A Song For Don -- after the 14 you've already heard.