Graham Reid | | 3 min read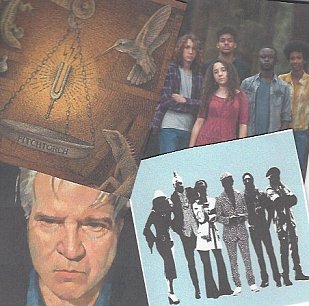 With so many CDs commanding and demanding attention Elsewhere will run this occasional column which scoops up releases by international artists, in much the same way as our SHORT CUTS column picks up New Zealand artists and Yasmin does with EPs.
Comments will be brief.
.
Refuge: Haven to Heavy Soul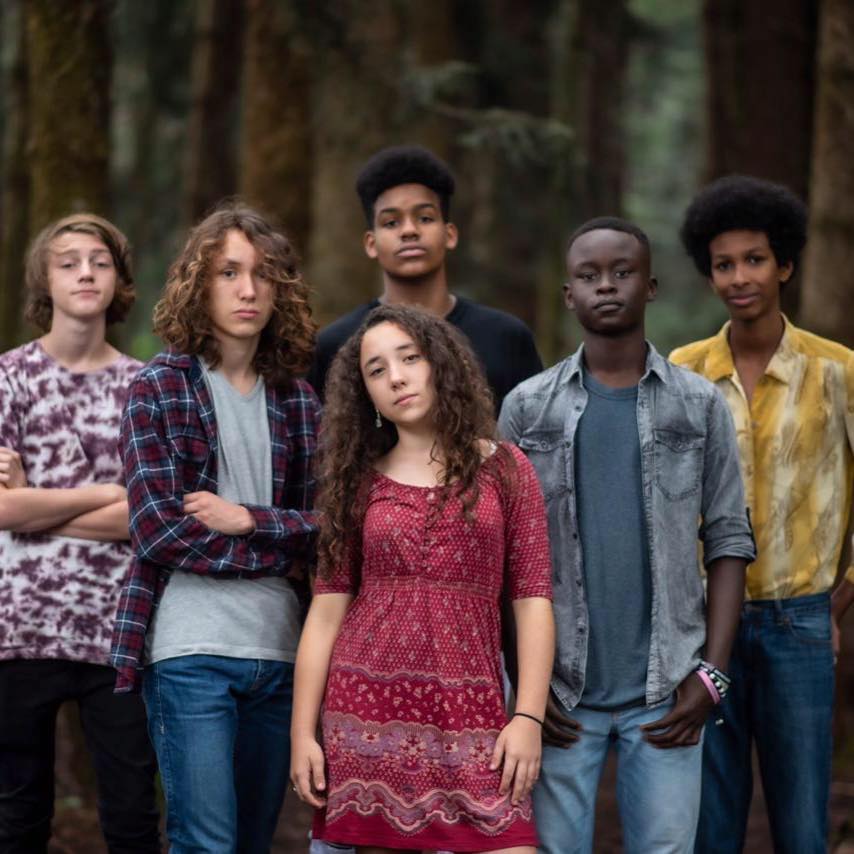 Anyone looking for a fix of classic Seventies-framed rock (Led Zeppelin, the heavy end of Neil Young, Allmans etc) might not necessarily turn their attention to East Africa so Elsewhere is pleased to introduce Refuge out of Nairobi.
This six-piece band of expat teens (four US citizens, two siblings) consider themselves a Kenyan band and went to the country because their parents work for aid agencies.
They are precociously talented (the thumping Sabbath-influenced Gone Astray went to number one on the East African rock charts and they've played the Bautz Music Festival in Germany), singer Teresa Sanders is a powerhouse and none of them can drink legally. They are that young.
If the location and background was just a hook we wouldn't bother but if rock with guitar solos and a real sonic attack – and a Page-influenced acoustic workout on The Wordless Ballad of Uthlarelius Tyne – is your thing then check these young people out on Spotify here.
And they are only demos!
Not quite you might have expected from Kenya . . . but in the global village, why not?
Thumbs up . . . and check this clip posted also
.
Pitchtorch: Pitchtorch (IRD)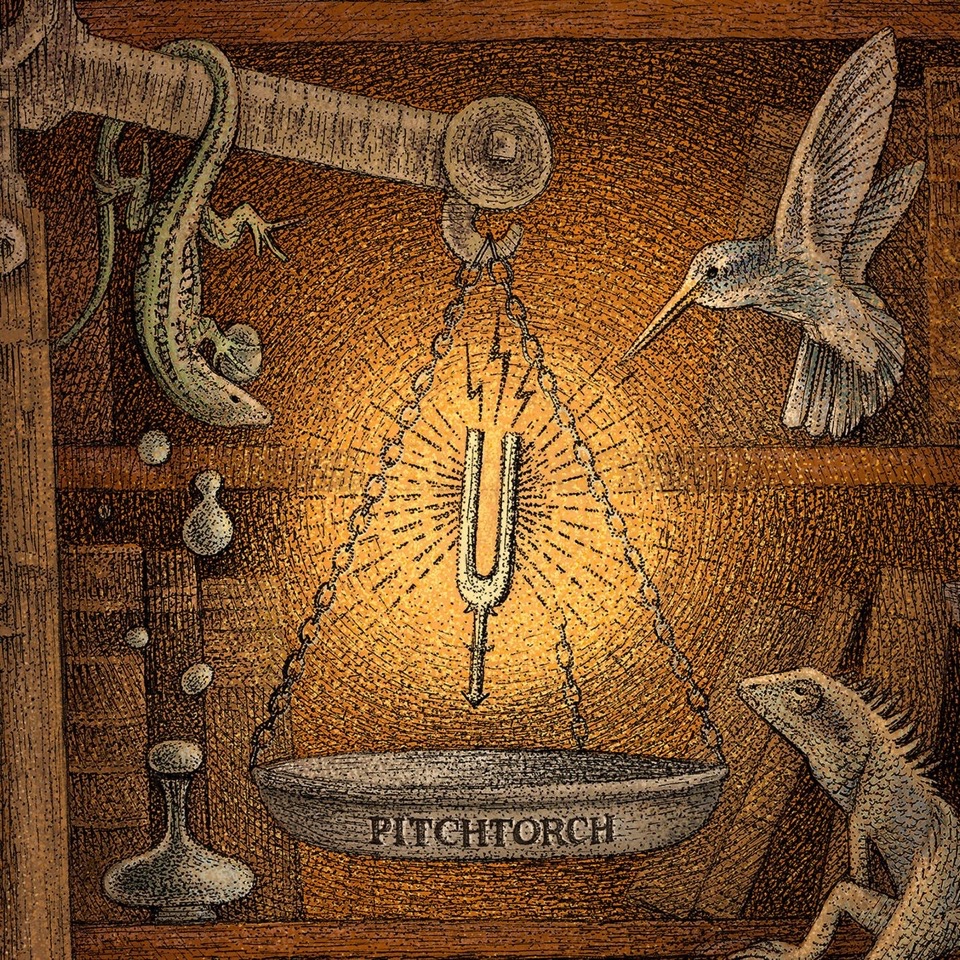 And again something from an unexpected source: alt.Americana on guitar, double bass and drums (plus harmonium, electronics, banjo, strings etc) . . . from Italy.
After the spooky bayou atmospherics of the instrumental title track/band name they are down to their post-rock take – in English – on dark and mysterious American music which peels off from the Allmans and early Wilco but comes with a very different sensibility.
Guitarist Mario Evangelista has composed for short films so bring that sense of evocativeness to material which doesn't resile from edgy confrontation and sonic density (Perfectly in Tune) or conjure up mystery in the sound design behind the vocals and main instruments.
But it isn't all grounded in the Formerly Great Republic because in other places (the acoustic Dear Old Seagull, the lovely and appropriately titled instrumental Seashore) you feel closer to classy Anglofolk of the Seventies.
Looks like this is a week of almost-familiar music from less-familiar sources.
You can hear Pitchtorch on Spotify here
.
Brooklyn Funk Essentials: Stay Good (Dorado)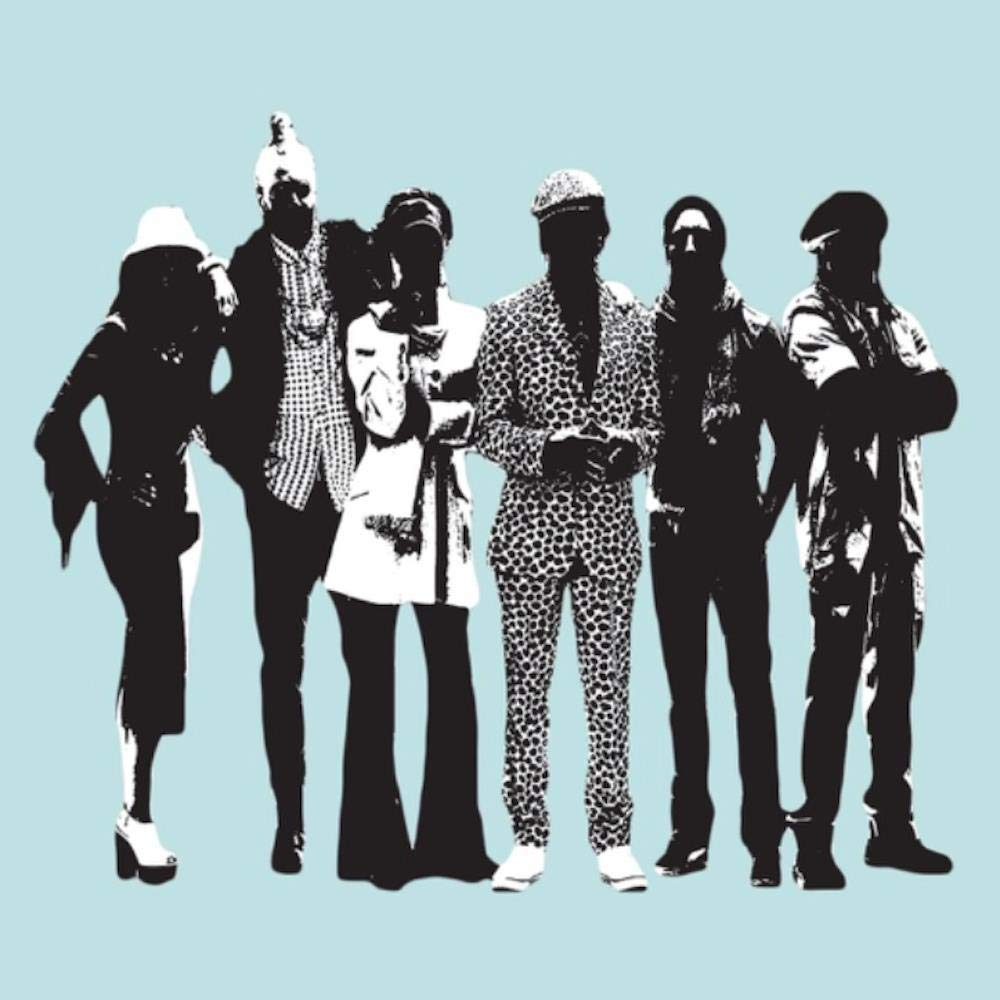 And now to get you out of the chair and onto the dancefloor, the return of BFE who pioneered the sound of soul-filled wah-wah funk with deep and liquid basslines . . . and UK singer Alison Limerick returning from singing their previous Funk Ain't Ova album live.
And Roy Ayes appears on the cruisy Breeze on Me.
Always a collective of in-out members and helmed originally by producers Arthur Baker and Lati Kronlund (who wrote the club hit Where Loves Lives which gets a reprise here live in the studio), this is about as retro/contemporary as it gets.
A pleasing blend of funk, soul, trip-hop, dancefloor and chill-out room,.
You can hear it on Spotify here.
.
Lloyd Cole: Guesswork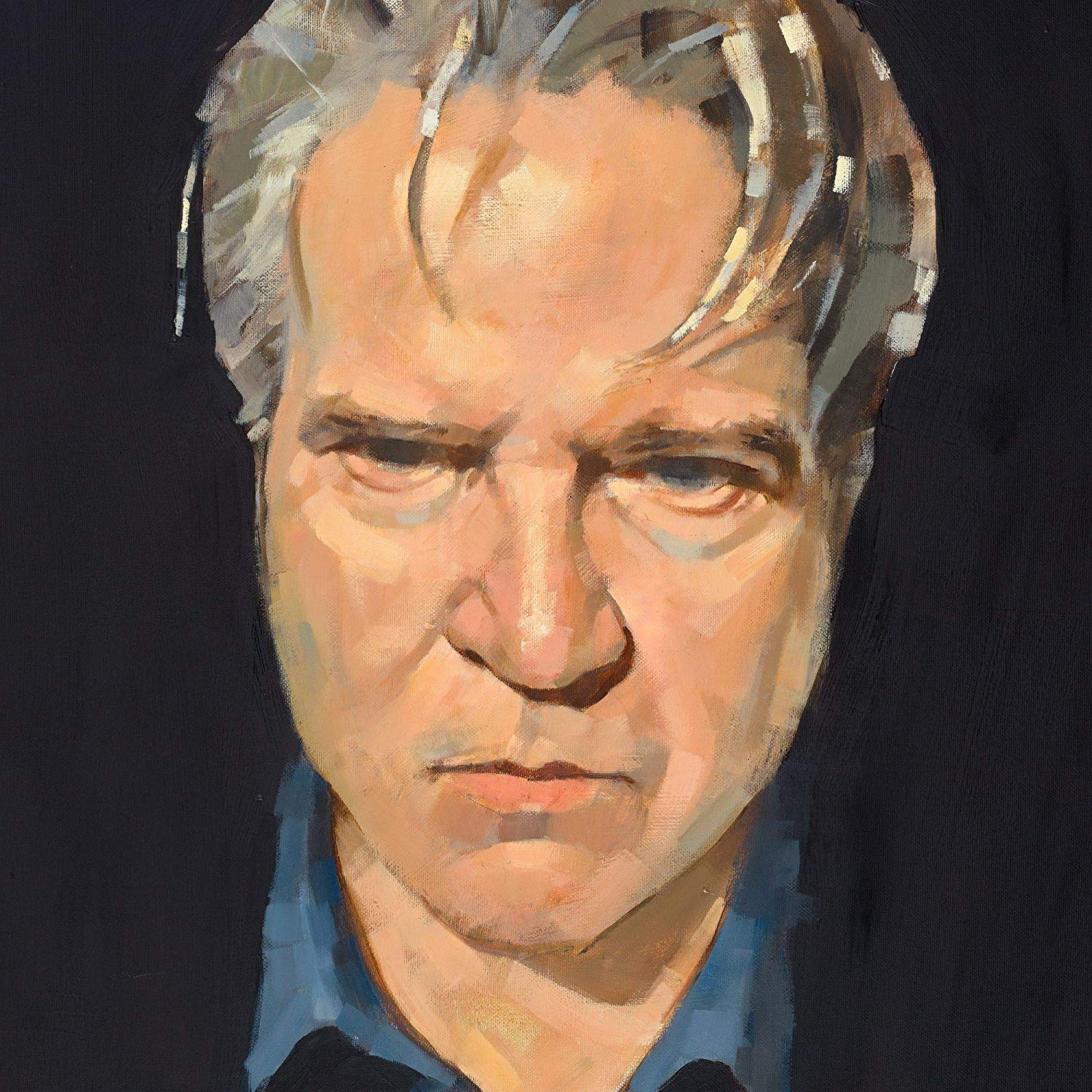 In advance of his From Rattlesnakes to Guesswork tour in November (dates follow), the frequently excellent Lloyd Cole here returns to his forte, crafting intelligent and intimate songs. Here he beds them down in some thoughtful synth arrangements which adds texture and colour but rarely overwhelm when he is downbeat mode.
He does go the full electrobeat in a few places which remind you that he was a product of the synth-pop Eighties as much as a singer-songwriter . . . and sometimes these sound very 1985 or thereabouts. Try Violins and see what year you'd pick.
Although he sings "everything in moderation, to hell with that" he doesn't sound like a man prepared to really let go. Lyrically this is stuff for adults as you might expect as he expresses the doubts, uncertainties and pleasures of his age (Remains seems a rumination on the empty nest and how to preserve love in the absence of the kids).
You can hear the album at Spotify here
From Rattlesnakes to Guesswork NZ Tour
Fri 22 Nov: The Mayfair, Dunedin
Sat 23 Nov: James Hay Theatre, Christchurch
Sun 24 Nov: 4TH Wall Theatre, New Plymouth
Tues 26 Nov: The Globe Theatre, Palmerston North
Thurs 28 Nov: The Opera House, Wellington
Fri 29 Nov: SkyCity Theatre, Auckland