Graham Reid | | <1 min read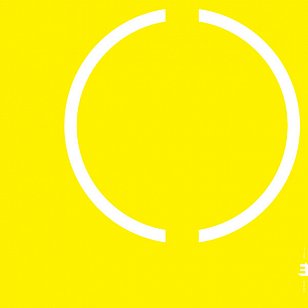 Here on their fifth album, this Finnish quintet with cello and trombone alongside drums, bass, acoustic guitar and synths embark on a measured instrumental journey between slo-mo jazz, atmospheric ambient music and rock with chamber music tendencies.
Very Nordic we might say, and certainly the opening passages of a piece like Ohlop could seem tailored to fit the introductory or closing soundtrack of a whimsical film with hints of darkness. That Ohlop reaches towards mesmerising post-rock in the second half of its six minutes illustrates just how these people can seduce you into the cab but then drive in a new direction.
The three-part Trichordon is a kind of secular holy music with what passes for church organ in its central section (an early album was entitled Cathedral) but in its final part it too develops into something different: more towards downbeat and panoramic synth-prog which would suit a film set in the wide expanse of the steppes or a lifeless spacecraft adrift.
There are hints of ancient folk melodies here (Umi) alongside drama (15 Years suggests some in this band have more than passing familiarity with black metal) and some gloriously uplifting but stately tunes.
And the eight minute closer Blackstarr confirms why some have described them as sound sculptors.
Very interesting.
You can hear Oddarrang's Hypermetros on Spotify here. Settle in for 40 minutes.
.