Graham Reid | | 1 min read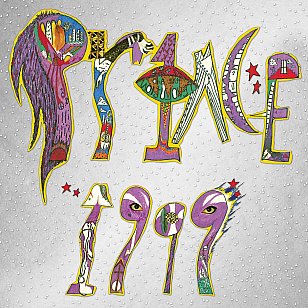 In 1982 when Prince invited us to "party like it's 1999" he didn't so much anticipate some Y2K apocalypse as invite us into millennial hedonism at a New Year's Eve party like no other.
And drove it home in the sexual-imagery of Little Red Corvette.
The double album 1999 tipped him into the Serious Contender category after his sometimes alienating overt salaciousness on previous albums, and these songs which pulled together pop, funk and soul into landscapes of synths, drum machines and rock guitars were mostly home runs.
The posthumous Prince reissue series here steps up to the same plate with this remastered five CD + DVD concert film/10 vinyl (+ DVD) thumper which offers the original album, promo mixes and B-side, a vault trawl of material from around the same period and a previously unreleased live concert from Detroit in November '82.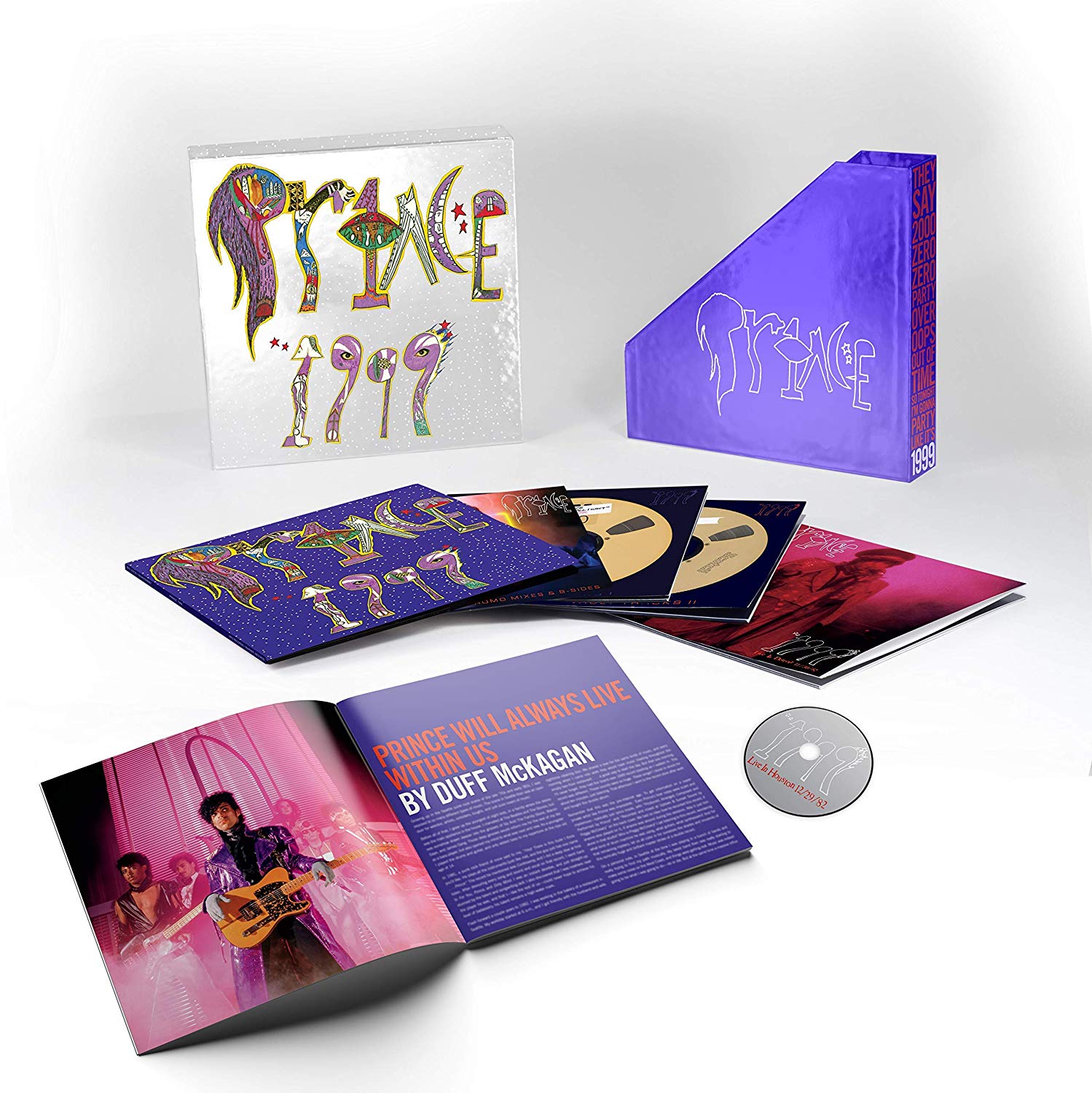 And of course the book of essays, handwritten lyrics and such.
Not everything on the original album was a stone-cold winner so a seven-inch edit of All The Critics Love U in New York probably doesn't add much to the sum of Prince knowledge.
But elsewhere are excellent dance mixes of 1999, an eight and half minute Little Red Corvette and then a whole collection of exceptionally innovative sounds, sometimes under unpromising titles like Feel U Up (snappy and sinuous bass-slapping funk), Irresistible Bitch (the more desperate extension of the former), Vagina (a bit of Fifties-cum-Jimi-pop on the dancefloor), Can't Stop This Feeling I Got . . .
Rearrange is his message to you rudie guys'n'gals.
At times you can feel the spirit of what would come in just five years on Sign O' The Times, at others the mature sexualised man reverts to the masturbatory boy.
Either way, he's rarely less than interesting, and often considerably more than that.
A lot of Prince for sure, but a lot of this is uplifting funk-rock with its heart located very close to the groin.
As expected.
You can hear this Deluxe Edition at Spotify here.