Graham Reid | | 1 min read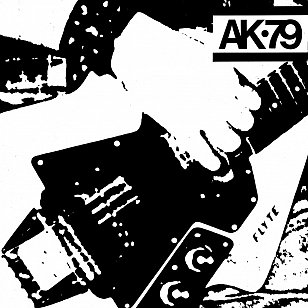 In the Eighties and Nineties, EPs or appearing on compilation albums were the key currency for most young post-punk bands.
Hard to know where we'd be without collections like the student radio cassettes and albums, Hits and Myths (Enz, Schtung, Th'Dudes to Toy Love, Swingers and Whizz Kids), Class of '81 (Blam Blam Blam, Screaming MeeMees, Newmatics), Goats Milk Soap (Mockers, Swingers Dance Macabre, Riot 111), Art for Chart Sake and others.
And perhaps above all the AK79 collection which was a noisy snapshot of punk-pop and fury pulled together by broadcaster and cheerleader Bryan Staff for his Ripper Records.
It is a much treasured (and often battered) slice of vinyl these days but in '93 via Flying Nun, Simon Grigg, Roger Shepherd and Staff offered an extended CD edition with 13 extra songs from the era which included Suburban Reptiles' Megaton and Saturday Night Stay at Home, the Features' City Scene, Terrorways' Short Haired Rock'n'Roll and Toy Love's original version of Frogs.
And the Features exceptional Victim.
And now that expanded reissue returns on reissued CD . . . but also double vinyl editions.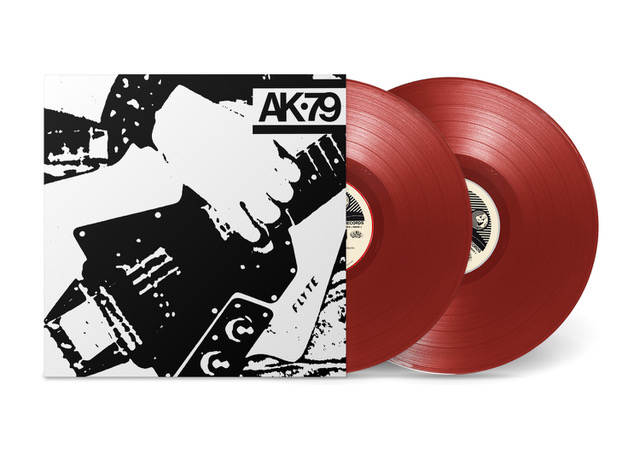 Worth the price of admission for the sheer local brilliance of the Scavengers' original version of True Love alone (better than Marching Girls go at it), one of the greatest ever Kiwi songs: "Met her outside the IGA, true love works in funny ways . . ."
And of course Kerry Buchanan's fanboy/Rooter-cum-Terrorways liner notes which capture the moment when everything changed and blandness was rejected in favour of often inchoate but exciting action.
An essential New Zealand compilation given timely 40thanniversary reissue. On red vinyl too.
This was slated for release late 2019 but it has finally arrived in February 2020