Graham Reid | | 1 min read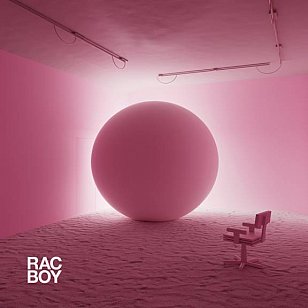 The sensual pop electronica sound of Andre Allen Anjos (aka Portuguese-American RAC who lives in Portland) hits its apotheosis here on the second song where Luna Shadows' languid, almost post-coital vocals pull the listener into a world of pink sheets and a gentle Mediterranean breeze.
And after that the rest of this 47 minute album by RAC – 18 tracks, some obviously little more than suggestions of song around the 60 second mark – plays out like a pop compilation with guest vocalists (Maddie Jay, Minke, Instupendo, St Lucia among them) or a sophisticated European, cool-mood DJ set on a patio by the pool and loungers.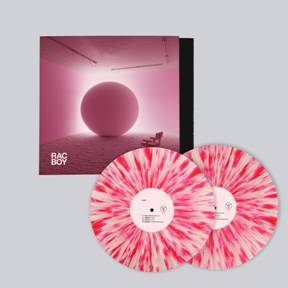 Given the number of vocal guests, inevitably not everything is successful: Emerson Leif sounds like yet one of those cliched sensitive-soul boys, Phil Good much the same but even more drowsy and sometimes there's a scene set more than a song.
The female vocalists are by far the best (Evalyn can really twist a syllable), things take a musically more quirky turn in the final third and St Lucia rounds it all out with the dreamy Better Days ballad which arrives on a warm cloud of an Eighties movie soundtrack and invites another pina colada.
You can hear this album on Spotify here or get it on double vinyl options and CD in New Zealand through Border Music.