Graham Reid | | <1 min read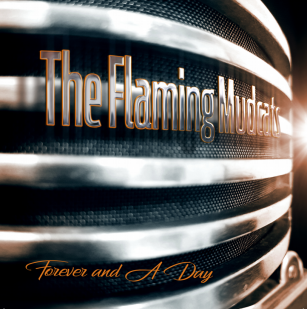 As with their previous album Cut Loose of '18, Auckland's four-piece Flaming Mudcats here neatly mix things up using the blues as a springboard in soul-blues, funk, horn-punctuated r'n'b (sax, trumpet and trombone from guests Andrew Hall, Mike Booth and Jono Tan) as well as bringing in piano (Mike Walker), percussion (Steve Cornane) and Hammond organ (Ron Stevens).
That gives diversity to these 14 originals which, while sometimes not moving too far from the idioms they adopt, make for a sound collection of pub dancefloor pleasers which take you from Chicago to New Orleans via some Southern soul (I'll Be Fine) and celebrate Friday Night and On the Town.
They also get down'n'slinky (Good Behaviour) but only on Black Limousine do they really kick into blues-rock on a collection which mostly stays in the mid-tempo zone.
.
You can find this album and their previous releases at the Mudcats' website here
.
The Flaming Mudcats play Dflat in Dairy Flat, Auckland on Friday January 15.