Graham Reid | | 3 min read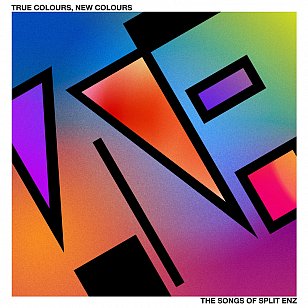 Split Enz' 1980 album True Colours was a songwriting and commercial watershed for the group, springing memorable material like Tim Finn's edgy Shark Attack and Nobody Takes Me Seriously, his achingly lovely I Hope I Never and brother Neil's irrepressible I Got You.
On the album's release, George Kay in Rip It Up wrote, "Words like 'showpiece' and 'classic' aren't to be used lightly, but True Colours offers both".
Three years ago Neil Finn acknowledged the Enz became a pop band with True Colours, an album he holds in great affection.
So did, and still do, the public.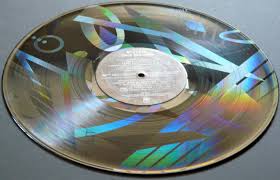 It spent 10 weeks at number one in Australia and eight weeks at the top here, stayed in Rolling Stone's US album charts for six months, was a triumph of marketing (laser-etched vinyl, multi-coloured sleeve designs) . . . and when given 40thanniversary reissue last August it debuted on the local charts at number one and remained in the top 20 for eight weeks, a testament to the enduring power of the songs.
Covering Enz' earlier and more idiosyncratic material, such as those on their debut Mental Notes, would be foolhardy.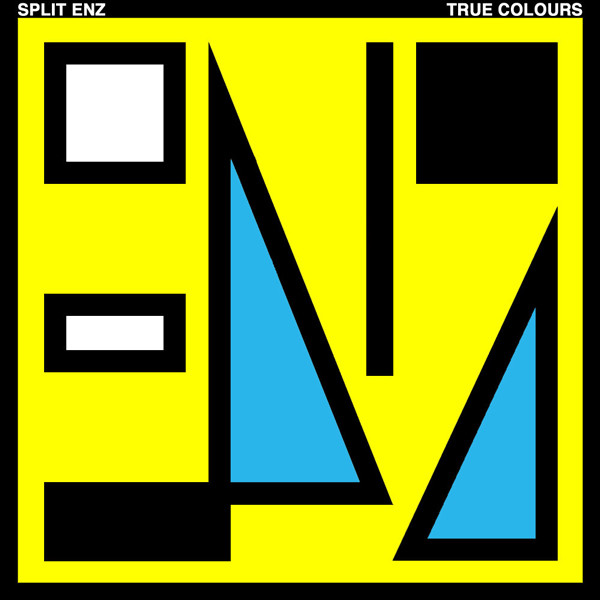 But the pop-rock and ballads of True Colours are more immediate, malleable and open to interpretation, as the True Colours, New Colours – The Songs of Split Enz tribute proves.
On it, local artists as different as Shihad, Ladyhawke and Stan Walker – alongside Australians Bernard Fanning (formerly of Powderfinger), Lime Cordiale and the duo Busby Marou (who covered Crowded House's Better Be Home Soon for the Finn brothers 2010 tribute album He Will Have His Way) – reinterpret or reconfigure the material, often in their own image.
In Chelsea Jade's hands the frenzied Shark Attack is dialed back into languid, dreamscape synth-pop; Stan Walker cleverly pulls Poor Boy into an angular, electronica and dub-influenced soundscape; Fanning gets under the emotional skin of the extraordinary I Hope I Never with a dark vocal and soulful yearning; and while Shihad don't shift too far from the spare, menacing throb of I Got You in the verses, the coiled intensity is primed to explode.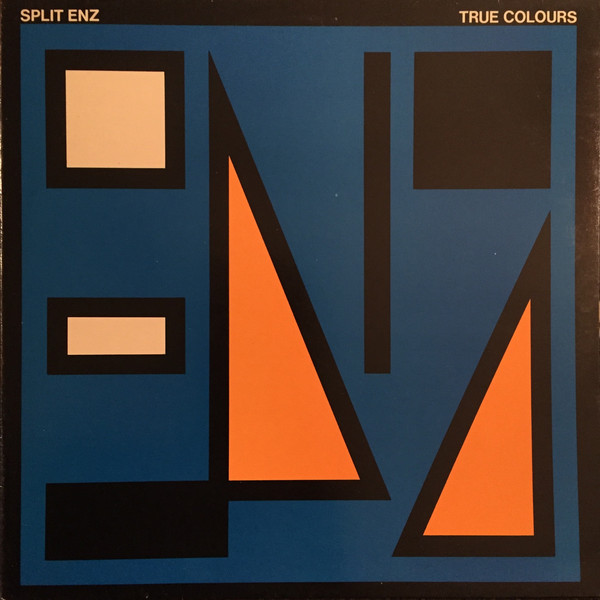 It's a piece ideally suited the band's tension-release signature.
The smart Australian brothers Oli and Louis Leimbach as Lime Cordiale successfully bring a summer-pop lightness to Nobody Takes Me Seriously and Pacific Heights (Wellington's Devin Abrams, formerly of Shapeshifter) takes on the instrumental The Choral Sea which seemed an energetic but underwhelming final track on the original album. Abrams keeps the original close but remakes it as a slice of electronic trance-dance.
It's in the nature of such albums that not everything is successful: the Beths' light-speed attack on What's the Matter With You is enjoyable buzz-punk but misses the resonances in the lyrics and Auckland's DUAL stay too faithful to keyboard player Eddie Rayner's instrumental Double Happy, albeit pumping it toward space-rock.
Busby Marou's piano treatment of Missing Person is melodically respectful but doesn't get to the taut anxiety and escapist imagery of Neil's original.
Some may resist Ladyhawke's electro-pop treatment of I Wouldn't Dream Of It but it rewards repeat play, as does Robinson's take on Tim's brittle How Can I Resist Her, here sounding au courant by not resorting to a gender change.
Speaking to The Age 41 years ago about Enz's move away from their eccentric appearance and quirky art-rock at the time of True Colours, Tim Finn said he "got sick of looking like a parrot when I was trying to sing love songs . . . now we are simpler and more effective . . . the music still has depth, but it's more immediate".
That directness comes through again on True Colours, New Colours which is packaged in cover art playing off the famous, original sleeve.
Pop-rock economy and aching ballads were then, and are now, winners on the day.
.
True Colours, New Colours, The Songs of Split Enz is released on February 12 and will be available on limited edition coloured vinyl.