Graham Reid | | <1 min read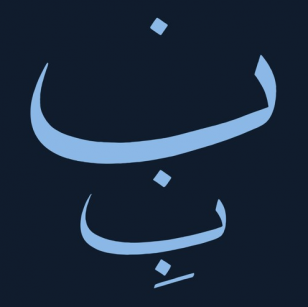 Chora(s)san Time-Court Mirage is an ensemble lead by the Swedish experimental composer Catherine Christer Hennix (b 1948) whose credentials are impeccable in that she studied with Stockhausen, collaborated with La Monte Young in New York and, almost inevitably given the minimalist milieu, then studied with Pandit Pran Nath.
She's a mathematician and a visual artist as well as a poet and musician, and in addition to studying Arabic music, raga and the blues, also played with Arthur Russell.
All perfect reference points for Elsewhere.
Since 2018, the Blank Forms not-for-profit organisation out of New York has made a point of reissuing Hennix's out-of-print or unreleased music (along with re-presenting her art and writing).
This remarkable 80 minute piece for horns, voice, drone and electronics locates itself between raga, avant-Frippertronics and drone-electronica in a constantly evolving movement which perhaps has too much presence to be meditative but also has that inward journey quality about it.
This piece dates from 2014 and was released on CD two years later, but we bring it to attention now because it is now available on double limited edition vinyl.
"Organic" is a threadbare word in contemporary music but it applies here in this constantly unfolding, unfurling sonic atmosphere which seems to be in cycles of revelation and resolution, parallel influences and yet something which becomes the sum of its own parts.
Not for everyone of course.
But certainly for those of the serious Elsewhere persuasion.
.
You can hear and buy this album at bandcamp here.