Graham Reid | | <1 min read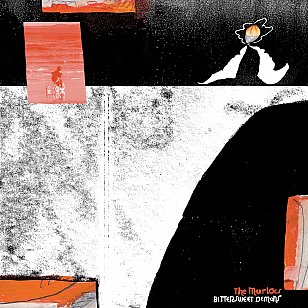 Been finding it hard keeping up with Melbourne's King Gizzard and the Lizard Wizard (closing in on 20 albums, their most recent Butterfly 3000 finding them moving into synth-rock) . . . then try this off-shoot band?
The Murlocs are helmed by KG's Ambrose Kenny-Smith with fellow Lizard Cook Craig (guitars) and they are a more straight-ahead power-pop band (with dirty blues harmonica when they get down the pub rock end of things).
They toy a little with glammy pop (the playful Dangerous Nature, the title track) and any band with a song title Skewiff has got to have something going for it.
This isn't an album of any great consequence but it is enjoyably boisterous and by packing in 11 songs in about 40 minutes it doesn't waste any space or much of your time.
.
You can hear this album on Spotify here