Graham Reid | | <1 min read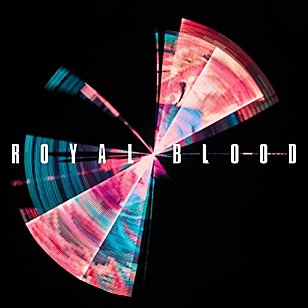 It has been a long time since this hard-rock Brighton duo passed our way (a great set at the 2015 Laneway in Auckland) so it seemed time to tune in, especially given overseas folk have been using the word "disco" about this album.
That might be catching with rock bands: Foo Fighters doing the Bee Gees is fun but a bit surplus to requirements.
Here Royal Blood don't go disco at all, just hammer hard down on some crunching dance beats to propel their riffing rock (AC/DC-lite, grunge-White Stripes) and their mostly cheerless lyrics.
Over the long haul – and they do make 38 minutes quite a grind – this is very same-same on a musical level and rather bleak.
Disco was way more fun than this.
And you'll feel in need of a solid dose of it after this.
.
You can hear this album on Spotify here