Graham Reid | | 2 min read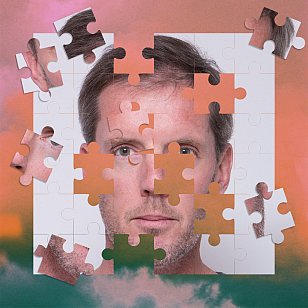 Ed note:
As we said when
we reviewed the album Songs for Summer Rain
by Steve Wells, his name might be most familiar as being the guitarist in Fur Patrol in the Nineties, but he left the band to pursue a career as a photographer in Paris.
He continues that career but has also returned to making music, but it is very different from Fur Patrol's guitar-orientated rock.
Here Wells introduces his debut album track-by-track . . .
.
My album Songs for Summer Rain has a dark, electro-cinematic, brooding feel to it, reflecting the weight and darkness I felt over the two years of its creation. All the while I had a strong sense of hope and positivity, albeit a thin thread.
World (and personal) events mixed with vivid memories of my African childhood, (months of heat, followed by glorious thunderstorms, lightning, the smell of rain) helped me dive into the emotions that inspired the sounds and songs for this album.
Heat Dreams: It's about that 'heat drunk' feeling as you lie down for a siesta on a scorching summer afternoon.
Makeshift Heart: Originally written as a cinematic instrumental during lock down in Paris, the lyrics came while reflecting on current affairs and the mental strain of it all - "The days roll by, and you fear you're falling" The story is of love found ("you found a makeshift heart in a forgotten subway station"), and love lost ("but all the pieces slowly melted into none"). It's about how we randomly meet people, we pull them apart to find the pieces we can love, or use, and how more often than not, they are already impregnated with history, rusty, in need of sunlight. The song was pieced together while managing a locked down, stay home young child, my photography work, organizing a wedding....
Waste My Time: Co-written with Lucy Day (Lumoy), my old flat mate from Sydney. Originally recorded as acoustic guitar and voice, I experimented with it over a few months, to find its true form. Lumoy re-recorded her vocals in Sydney.
Under The Waves: Lying on the ocean floor (of emotions), looking up at the rolling waves. No fear, just Peace and a deep sense of calm.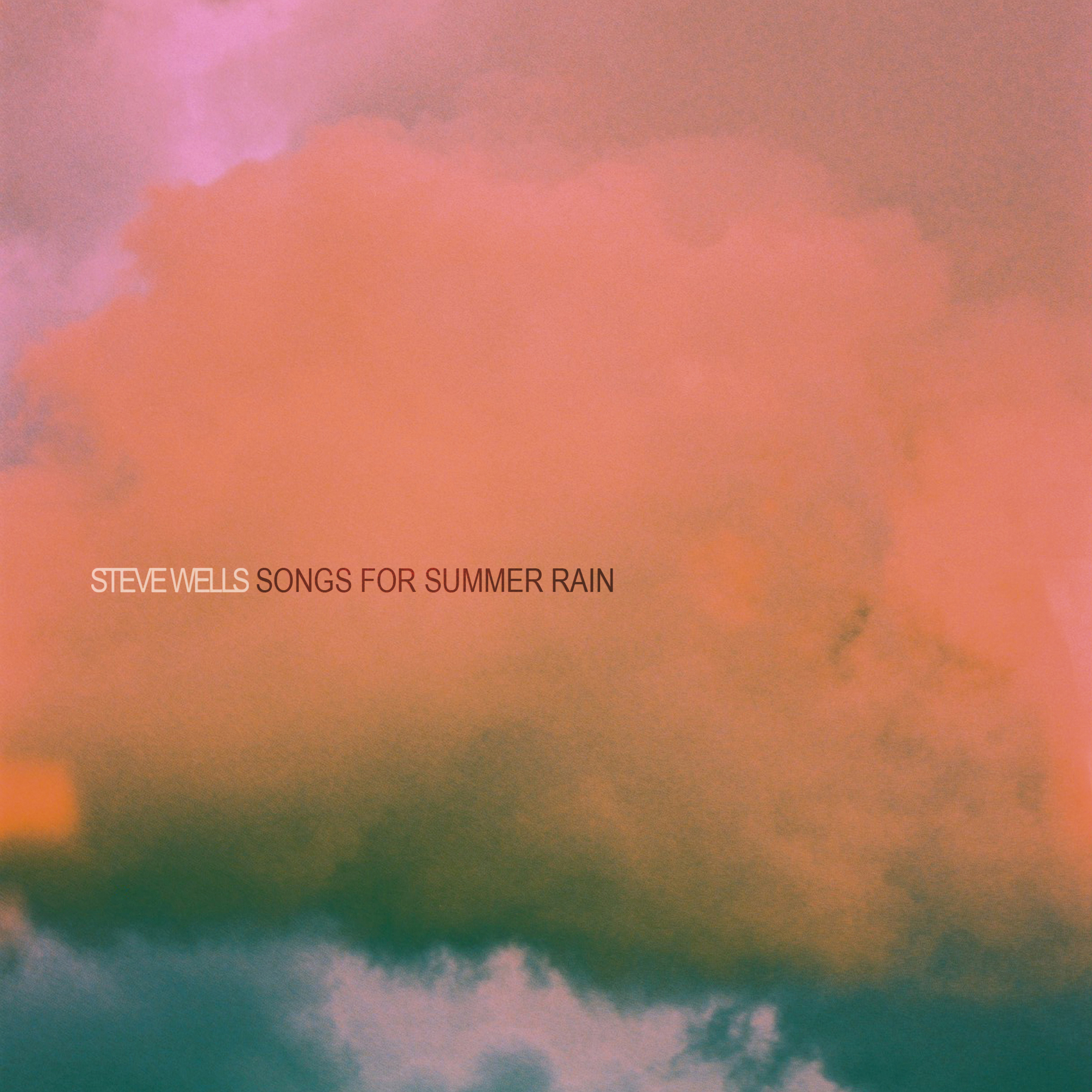 See Softer: A musical wink at my previous (electro dance) release 'Poolside', keeping the electro vibe, but pulling it into a more cinematic space.
W1S: The Storm arrives after months of hot and dry. Inspired by the soundtracks of Paul W. S. Anderson films.
Not What You Want: It's about relationships (not necessarily romantic) – a kind of, here I am, this is me, and nothing in here pleases you.
Winter Light: When the summer storms roll in, and the light grows soft.
Dreams Of An Angel: Piano recorded in a 16th century manor in Normandy, in the original 'music room'. A place full of history, creative endeavours and maybe even angels...
Look Out The Window: Days, weeks, months of sitting inside during lockdown, looking out the window, hanging on to a thin thread of hope.
Steal The Sun: A love song to my wife. Composed as an instrumental, lyrical inspiration arrived as I prepared to get married. Reflecting on the 14 years we have shared together, our beautiful daughter and the years to come. I played an acoustic version as a surprise during the wedding ceremony. A song of love and hope. 'We could steal the sun, and then make a run for it.'
.
Songs for Summer Rain is available at bandcamp here