Graham Reid | | 1 min read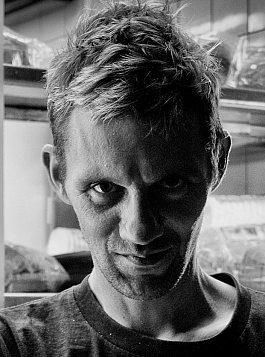 Julian Reid is a musician, graphic designer and photographer who has lived in London for 10 years. A sample of his downbeat/chill music is available for free download from Deep East Music here (go to downbeat/chill, the album is titled Dynamic Panoramic), and his website jlofi.com offers other examples of his photographic work.
His YouTube channel features short films (here) and a graphics showreel (here).
The video features music under his Slow News Day identity, and the sample track posted Margaret was written in Auckland about Margaret Hofman, one of Auckland's street identies on Karangahape Rd who died in May 2011.
Given Margaret -- who was known only by her first name to most -- was a street person, it seems appropriate to post it with these images, which were all taken on a Canon 7D.
UNITITLED
THREE WINE MEN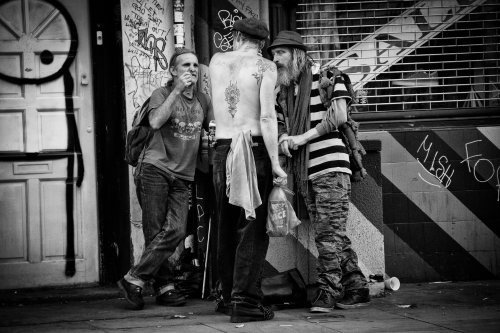 THE BIONIC MAN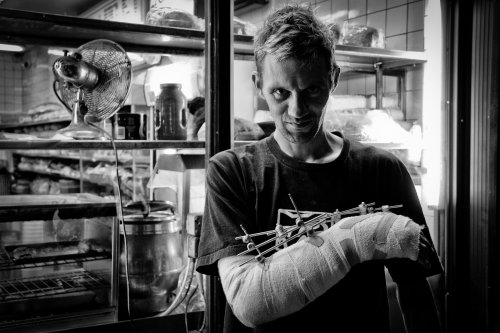 ELLA X3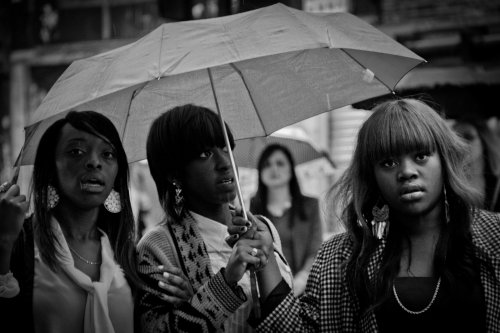 EASY RIDERS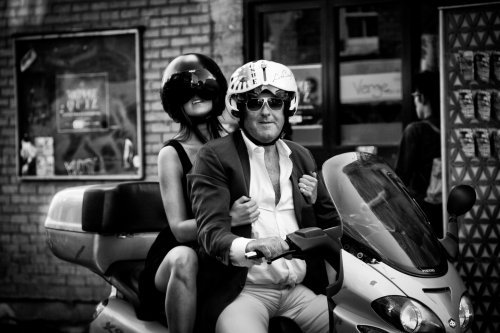 ONLY SON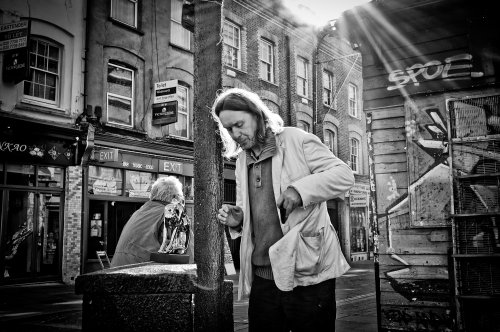 DOUBLE CROSSERS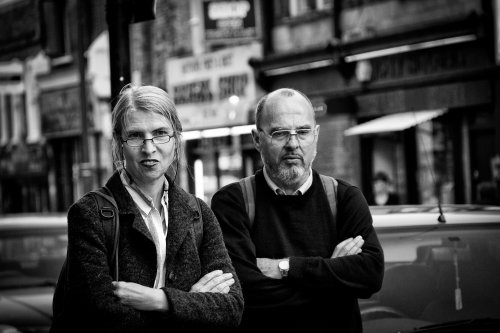 Other Voices Other Rooms is an opportunity for Elsewhere readers to contribute their ideas, passions, interests and opinions about whatever takes their fancy. Elsewhere welcomes travel stories, think pieces, essays about readers' research or hobbies etc etc. Nail it in 1000 words of fewer and contact graham.reid@elsewhere.co.nz.

See here for previous contributors' work. It is wide-ranging, huh?